Featured Biometric Products

New Product Arrivals

About Ramnet Solutions

Ace Biometric Time & Attendance Machine and Access Control System provider in Panjim, Goa.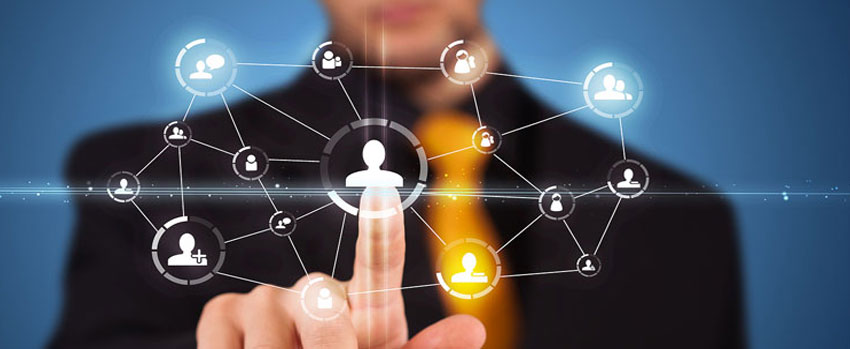 Ramnet Solutions is a leading dealer of high-performance Biometric Time and attendance machine in Panjim, Goa. It was started in the year 2004 by a group of IT professionals from diverse fields and soon became a trusted name in providing solutions and services in Biometric Time Management and Access Control Systems in Goa.  At Ramnet Solutions, we have developed innovative approaches by means of which we have successfully tapped unexplored areas in Sales and Service sectors.
Having years of experience in providing security and automation solutions for all sector, we are the leading dealers for
Biometric Time and Attendance Management Systems in Goa

Fingerprint scanner, Face and Palm Biometric machines in Goa

Access control solutions and systems in Goa

Door access control systems and Door Locks in Goa

Hand Metal and Door frame Metal detectors
Video Door Phones (VDP) for residential spaces in Goa.
supplying and installing all major brands time attendance machines, like ESSL Biometric, Identix, Matrix etc.
Along with providing security and automation solutions to residential and commercial spaces , the business model developed by Ramnet Solutions has so far provided service in the field of Computer Aided Education, Business Process Outsourcing, Knowledge Process Outsourcing, Sales of Computers and other IT related products, Annual Maintenance Contracts, Structured Networking, Software Sales and Support. We are the No 1 Providers of Biometric time and Attendance devices along with biometric software installations. All this is successfully achieved with committed staff, competent and capable enough to face the challenges in the business arising from time to time.